Contact Us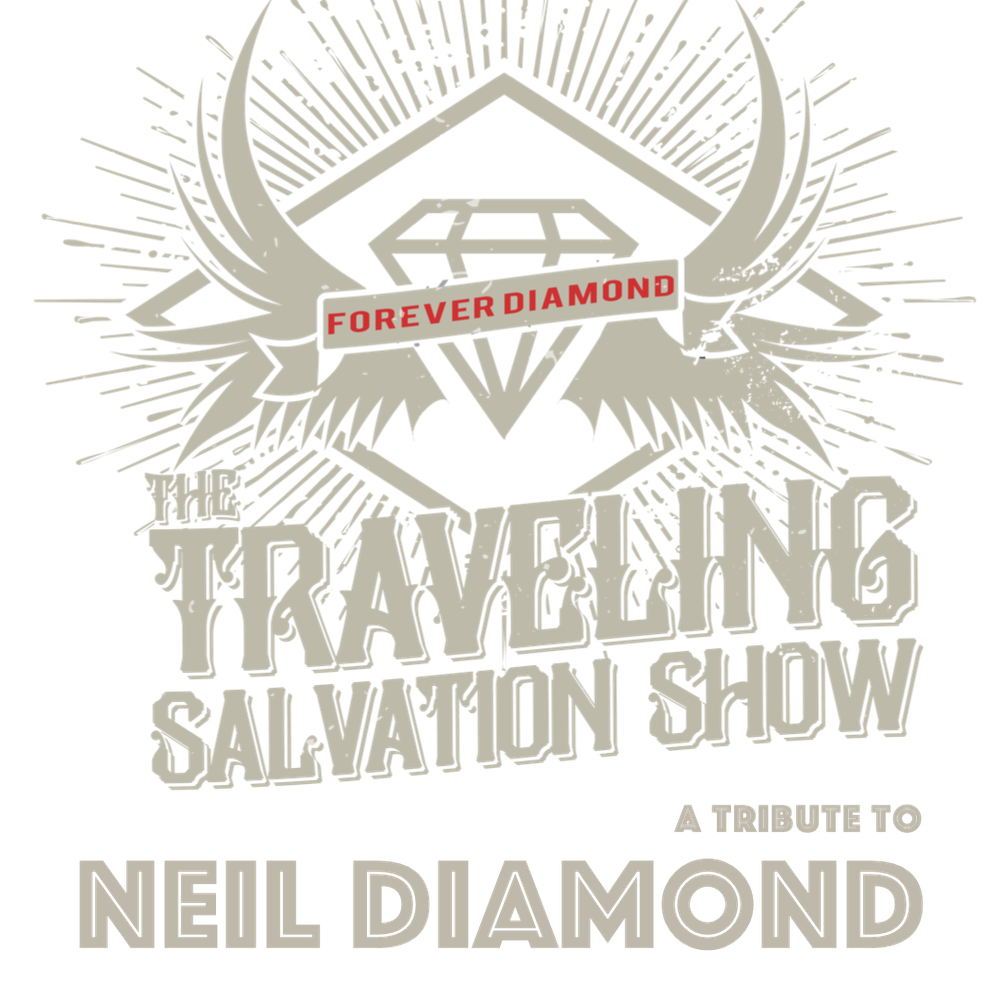 Make Your Next Event #sogoodsogood
For information on rates, availability and booking - please contact:
Whitney Crabtree
WBA Entertainment, Nashville, TN
whitney@wbaentertainment.com        615-742-9679
The Traveling Salvation Show is a 10-person ensemble that reimagines Neil Diamond's classic hits in an up-tempo rock-oriented style. We're a perfect fit for performing arts centers, dinner theaters, festivals, nightclubs and corporate events.
We are happy to tailor a performance to fit your specific needs and ensure your patrons walk away from the venue saying "that event was #sogoodsogood".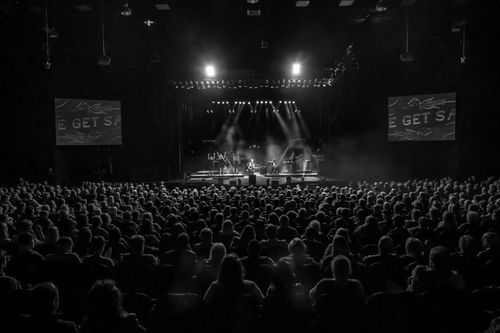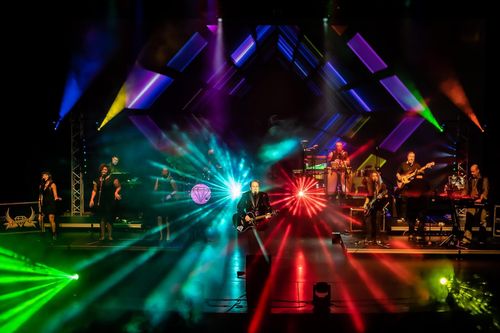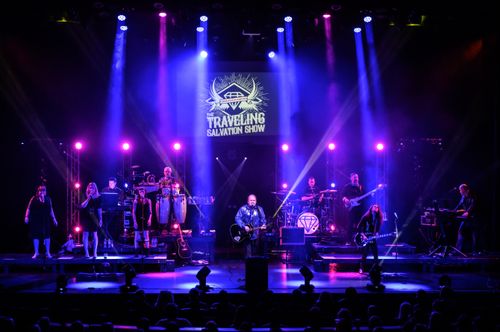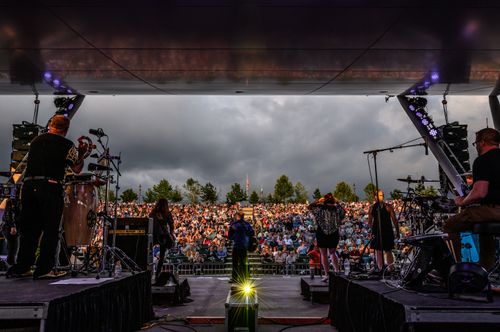 Rider + Tech Specs
2022-23 TSS Technical Rider
A thorough description of the band's technical setup and travel provisions - all designed to help our venues provide the appropriate infrastructure for a successful performance.
2.55 MB
Venue Testimonials
"

I loved how my capacity crowd reacted to The Traveling Salvation Show and watching them sing along to Neil Diamond's greatest hits. This wasn't a "band", this was a "show" and it included everything you'd expect from a full touring production. TSS was easy to work with and I'll certainly consider them for future bookings at the Chesterfield Amphitheater. As Mr. Diamond would say, they were "so good, so good". Highly recommended!"
— Jason Baucom - Chesterfield Amphitheater - Superintendent of Arts & Entertainment
"

The Traveling Salvation Show was one of our fastest shows to sell out and my patrons didn't go away disappointed. The energy in the theater was fantastic as they worked through Neil Diamond's catalogue of music and we literally had a conga line running through the theater at one point. I highly recommend this touring act and have already booked them for a return performance next season. Professional and very easy to work with. You can't miss with The Traveling Salvation Show!"
— Dave Schoenborn - Lincoln Theatre - Owner